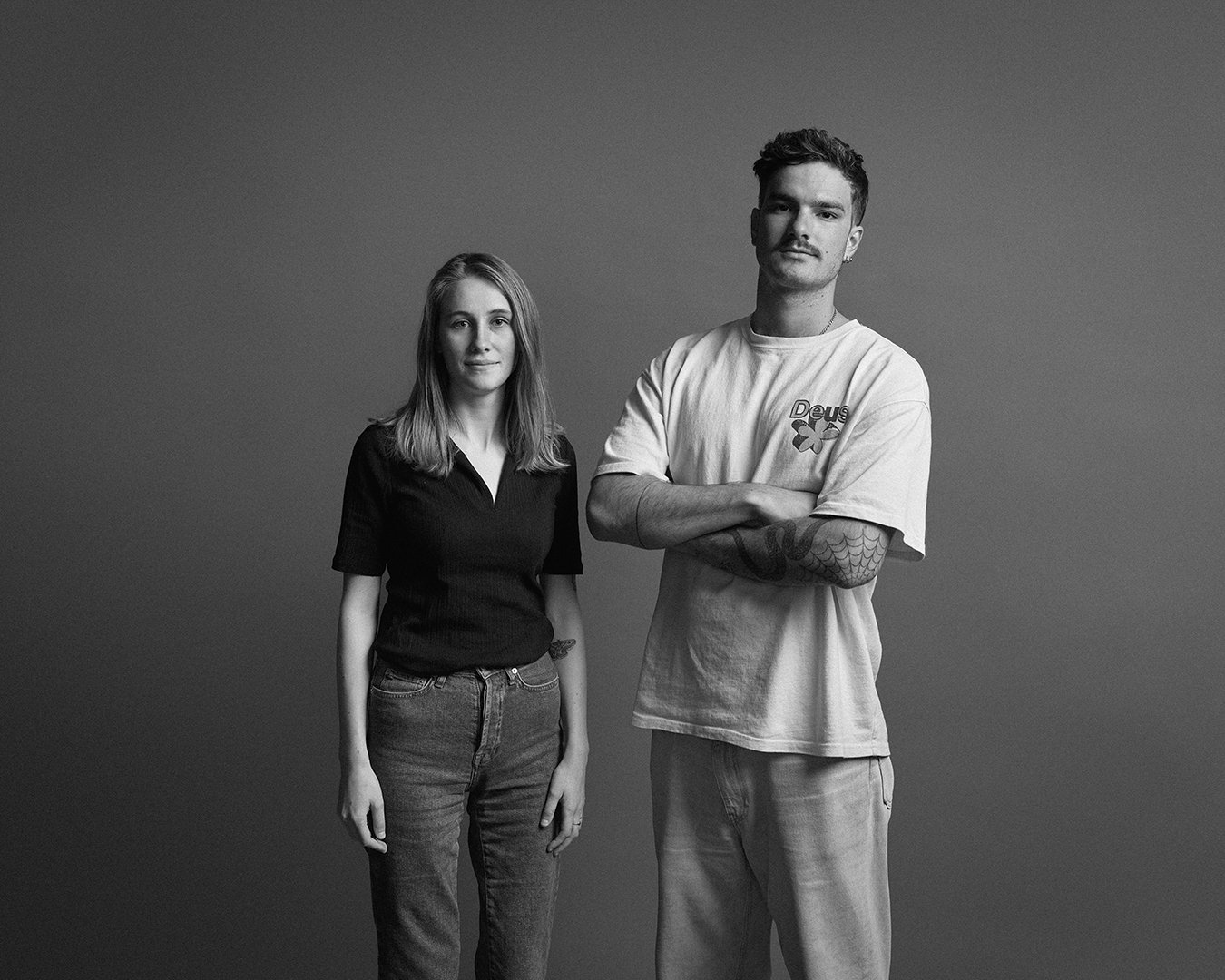 Hey, we're Andrew (Copywriter) and Kelly (Art Director). Here's where you can find our favourite work and a photo of Kelly standing on a stool.
Together, we've worked as a creative team for around three years. We spent a couple years at Stanley St (New Zealand's largest Independent Agency), before moving to Motion Sickness where we are today.
Although fresh in the industry, we've created several successful campaigns for international clients. We strive to make straightforward ideas that are easy to get but hard not to talk about.
We're behind the latest Summer Brand Ad for KFC, which features a grown man riding a tiny pink bicycle. Not to mention KFCs' value platform 'Like a Boss' which tripled sales and will continue to be their value construct going forward. They're even rolling it out in Australia.
Here are some other clients we've collaborated with:
- Auckland Transport

-

Rebel Sport

-

Briscoes

-

Pizza Hut

-

NZ Police
Holla if you'd like to chat!
A&K
"Andrew and Kelly are genuine super achievers. What they have produced has been outstanding. Fighting against multiple senior teams, their ideas rose to the top and have been some of the most effective work for Restaurant Brands. They didn't just have a hand in these concepts, they genuinely concepted and produced all their own work." - Regan Grafton (CCO Stanley St.)
"Andrew and Kelly are great individually, but together they're a force to be reckoned with. Hire these two. They'll win you shiny stuff. And they're not dicks." – Dan Fastnedge (AUT Advertising Creativity Lecturer.)